About
Self-Liberation Society is an online community dedicated to personal growth that is currently under development. It is aimed at people who long for a deep community of growth-oriented peers.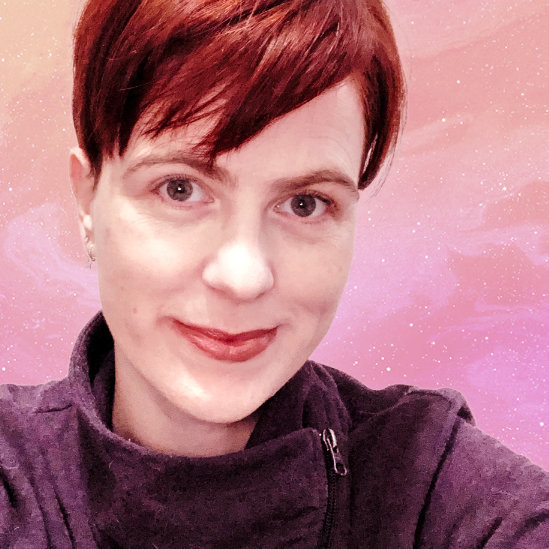 I want to create a community space where people who are passionate about personal growth can build authentic connections and grow together. I envision it as a place where we can ask for support from everything from healing from deep wounds like CPTSD and insecure attachment, to getting feedback on a new business idea or travel adventure, and everything in between. SLS is a place where we can bring our full selves, and support each other to grow in every direction we wish to.
SLS is not a therapy group, although members could form specialized groups inside the overall group. It would rather be a community of people who are committed to doing their own work and take full responsible for their own healing, while being excited about building a community, because growing together is joyful, fun, and propels us forward in ways we just can't access alone or even in therapy.
For me, small groups and peer relationships have always been crucial to my growth. It's where I learned I didn't have to be perfect, and I could show up and contribute and be seen just as I am. It's also way more dynamic and fun than doing everything on your own. Humans are really meant to human together.
I want to create a growth-stimulating environment for myself and other people, especially for people who don't fit into conventional molds — entrepreneurs, digital nomads, creative awesome folks doing their own thing in life who are dedicated to their own growth and healing and actively seeking to live their best life on their own terms.
I envision this as a place where we can support each other, collaborate, grow together, and be our awesome authentic selves together. There is magic available in community, and I want to build a container to inspire and harness that magic.
If this sounds like something you are looking for, please use the express interest form on the main page to be kept informed as things progress!